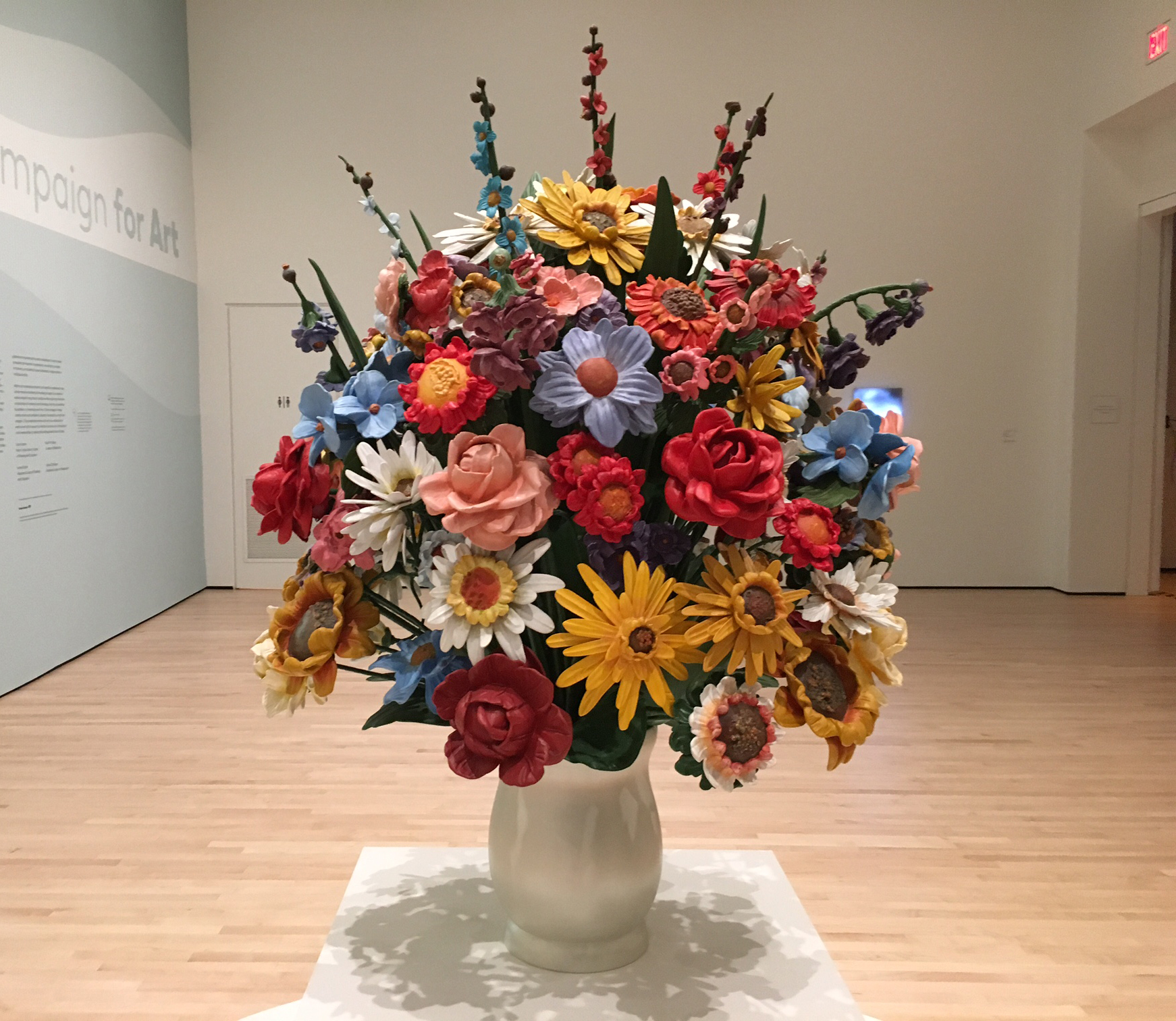 San Francisco's creative soul has rocked the art world from one generation to the next – so where better to explore the delights of the visual imagination than on your California Tours vacation to the City By the Bay?  The art of the Beats and the Summer of Love; Bay Area figurative painting, abstraction, and photography; and the output of untold artists over time inform one of the most free-spirited and cutting-edge art communities on the planet.
As you dip your toes into the Bay area's myriad inspirations, you'll find a superb choice of major museums with internationally significant exhibits – San Francisco Museum of Modern Art (sfmoma.org), De Young Museum (deyoung.famsf.org), Legion of Honor Museum (legionofhonor.famsf.org), Berkeley Art Museum and Pacific Film Archive (bampfa.berkeley.edu), and Oakland Museum of California (museumca.org).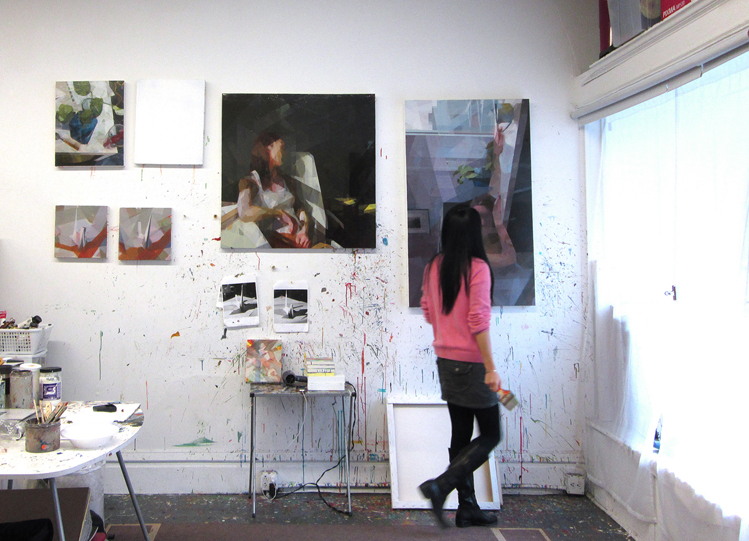 If your interests lie off the beaten path, there's much happening locally, as well. All venues below are near transit lines and entry is free of charge.
A good starting place is one of the area's renowned colleges of art. The San Francisco Art Institute (sfai.edu) (two blocks from Lombard Street's curves), and California College of the Arts (cca.edu) (San Francisco and Oakland) have welcoming campuses showing fresh sculpture, painting, photography, performance, digital art, printmaking, film, and more. Both have curated galleries and informal areas exhibiting the work of established and up-and-coming pros, and hot-off-the-brushes student work.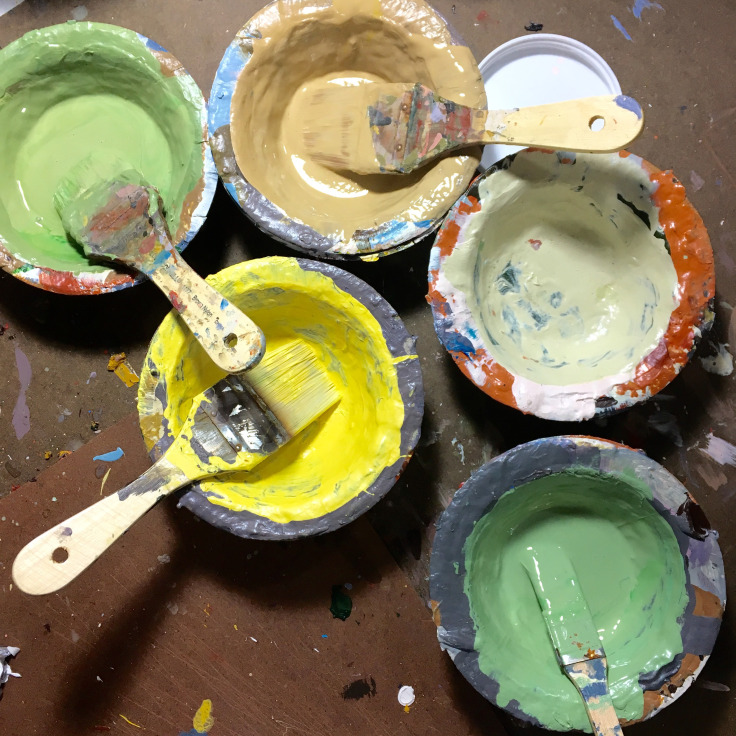 If you want to remember your stay by purchasing a piece of art but are put off by high prices and slick galleries, head to Crown Point Press (crownpoint.com). In the heart of San Francisco's tech-centric SoMa neighborhood, this old-world publisher of hand-pulled etchings, with a workshop, gallery and store in a lovely historic building, represents a wonderful variety of artists. And, you can snap up one of their prints at a nice price.
After you sample California cuisine at Berkeley's gourmet ghetto on Shattuck Avenue, be sure to check out ACCI Gallery (accigallery.com), an artists' cooperative with an appealing range of attainably-priced jewelry, ceramics, paintings, fabric arts, and more, by local craftspeople. Ship your purchase home from the post office only one block away.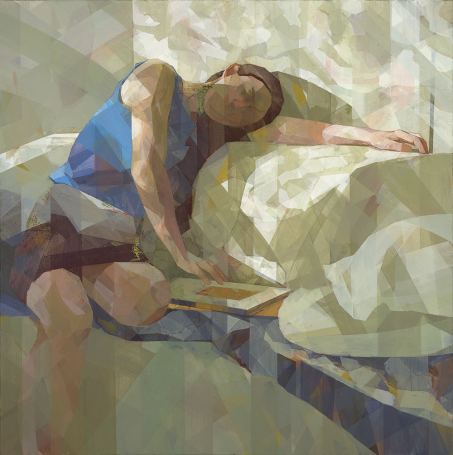 Once a month, many downtown San Francisco galleries stay open after hours to host receptions and viewings on First Thursday (sfada.com/member-events/). If you're in town, this lively art and people-watching experience is worth checking out. And if you're not in town, the link takes you to a comprehensive calendar of art events.
And, as you head out on your California Tours vacation package to San Francisco and beyond, don't forget to pack your sketchbook and watercolors or pencils. When inspiration comes, you'll have the tools handy to jot down the day's impressions, and return with your own take on a memorable area.