You've visited Maui umpteen times. You do the same thing- you relax, you eat out, you read a book, and maybe work up the energy to embark on a hike or two. Now, listen up: on your next trip to this fair island, tackle your tropical vacation by incorporating culture into your daily happenings. By tapping the authentic side of Maui, your week will be enriched, and you'll expand your appreciation for the traditions of Hawaii, and you'll be a better person for it. Trust me!
Art Galleries- For a fascinating way to explore the island, bop around the different sections of Maui to find small galleries along the way. There seems to be a fantastic crop of artists in Hawaii, and you will find phenomenal sculpture, paintings, fabric art, and mixed media that echo the Maui soul. The website, www.prideofmaui.com has a listing of what it considers as the top ten art galleries of the island.
Heritage Sites-Two designated Hawaii Heritage Sites have been selected in Maui for their distinct impact on culture and history and the environment. First up is the lush Iao Valley State Park where King Kamehameha conquered the Maui Army in a forceful battle in 1790. The other is the Haleakala National Park, home to a mammoth-sized volcanic crater. Popular activities are riding a van to the top to see the sunrise and biking back down or taking a bus to see the sunset.
Music and Entertainment– The comforting, breezy music classic to Hawaii can be heard in public places including the Whalers Village shopping mall, downtown Lahaina, and many restaurants, bars, and lounges throughout the island. Of note is the slack key guitar music of George Kahumoku Jr., a four-time Grammy award winning artist. You can find him and his entourage playing at the Napili Kai Beach Resort Pavilion on Wednesdays and Thursdays. This casual concert is welcoming and fun for the entire family.
And do not leave Maui without attending the irrepressible Ulalena show at the Maui Theater. This $9.5 million production combines dance, music, multimedia, and acrobatics to illustrate Hawaii's history. And no, it's not cheesy. Ethereally elegant, professionally-crafted with high-end sets, this is an unforgettable performance that touches the heart.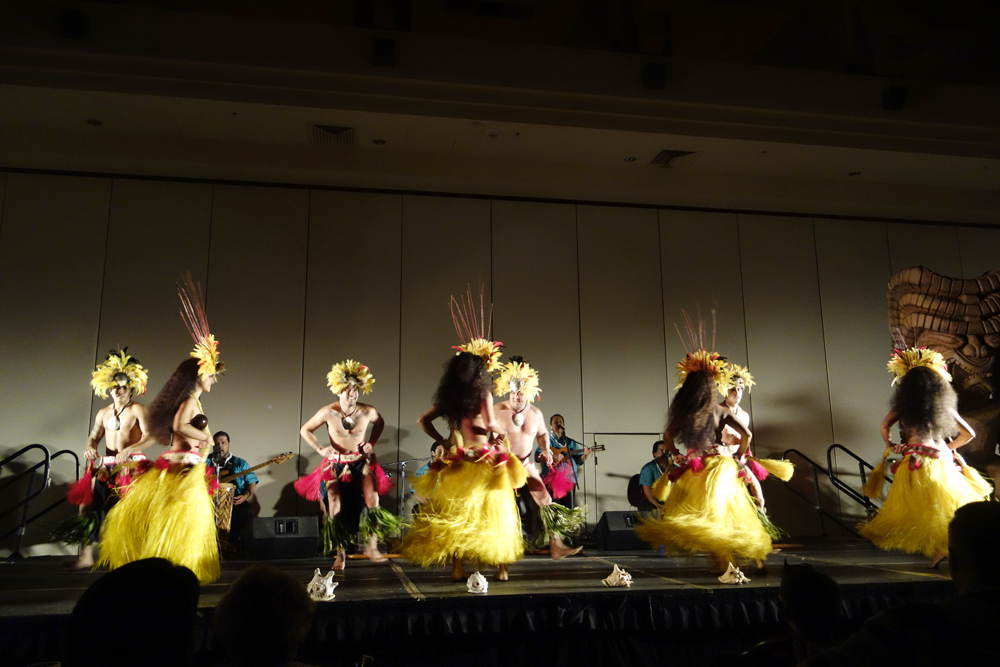 Art and Culture – A trek to the Maui Arts and Cultural Center is worth the drive. Each time you visit it will be different for programs change all the time. Here, you can book a ticket to see a high-quality concert or dance exhibition. The art gallery also showcases regional and international artwork.
And at the Hui No'eau Visual Arts Center, you can wander the grounds of the famous Kaluanui Estate, where it is located, and visit its history room. You can watch sculptors, glass blowers, painters, and other visual artists in action. If you plan ahead, you can register to take a one day or half day workshop to learn a Hawaiian craft.
Cowboy History- Wander into Makawao to hear stories about the panoilo, or Hawaiian cowboys where they have their own culture. Located "up island", this low-key town has also become an artist enclave. Be a cowpoke at Piiholo Ranch, and saddle up for horseback riding. If you want to experience ranch life, reserve a spot at Piiholo to be a Maui cowboy for a day. By five or six o'clock you'll be famished, so stay in town for a juicy steak dinner at the Makawao Steak House and talk story with a local.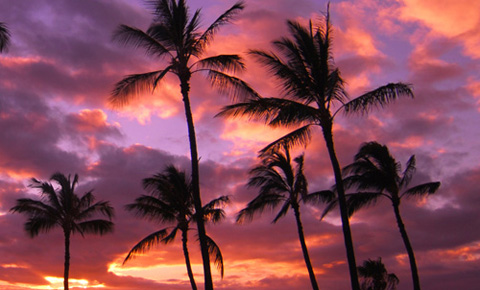 Do you have other Hawaiian cultural activities not listed here? Respond to this post with your ideas and share with the California-Tour.com community!
Kathy Chin Leong is an award-winning travel journalist who has trekked the world. As founder of www.bayareafamilytravel.com, she is passionate about helping people step out of their comfort zones and challenge themselves to try new things and visit new places. Her work can be found in National Geographic Books, Sunset Magazine, and many others.