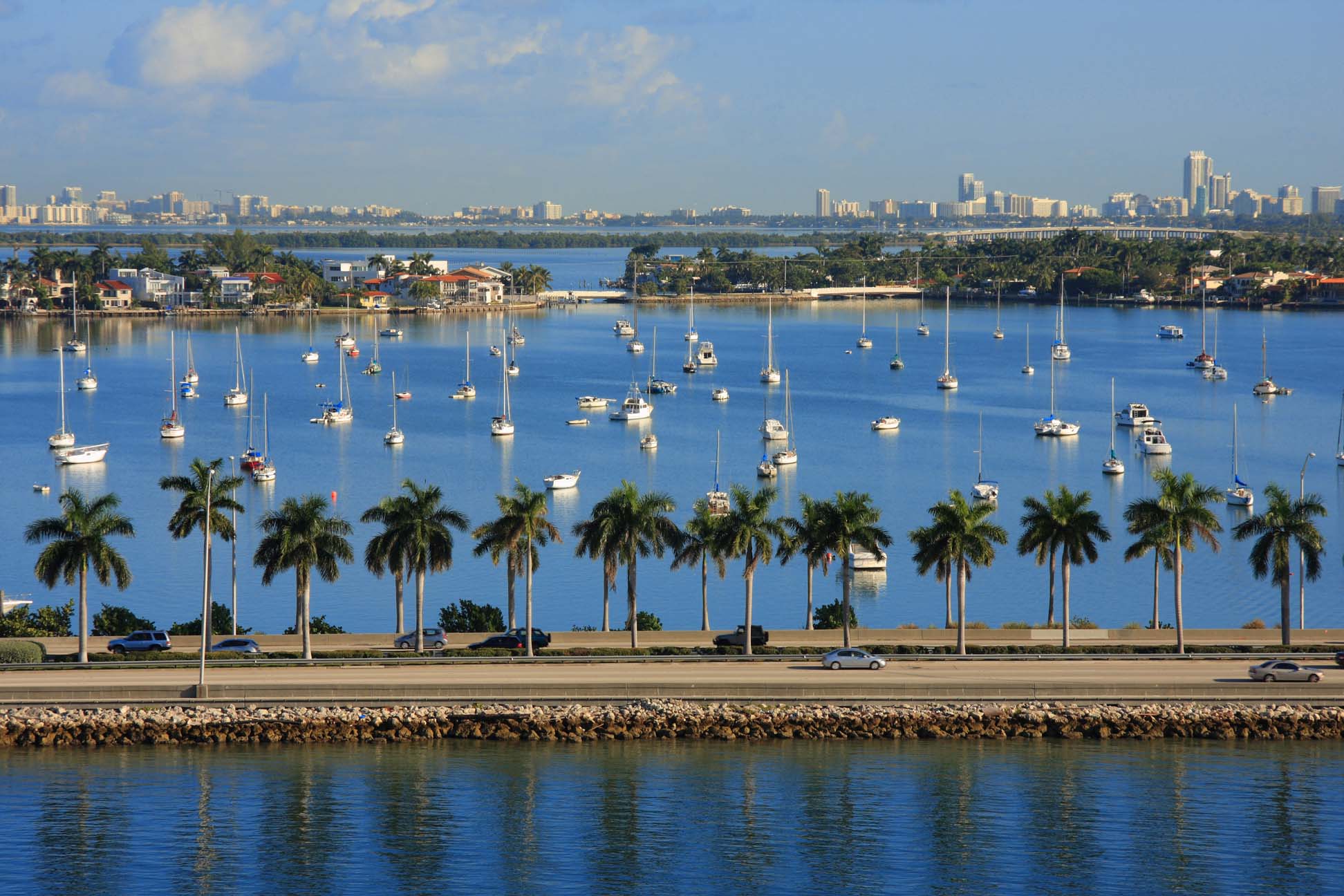 If the thought of going to Miami conjures up images of hedonistic nightclubs and topless beaches, let me assure you there's more to this Florida vacation spot than meets the naked eye. For the outdoor adventure seeker, sensational water action alone is worth the flight. Further, hiking and bicycling tours guarantee unforgettable day trips to scenic destinations other location can replicate.
Consider this: the region offers over 600 miles of pristine Florida coastline to explore with seafaring opportunities of every ilk. Miami is the largest city in Miami-Dade County, a major metropolitan area in southern Florida with 35 incorporated cities topping population charts at 2.5 million residents.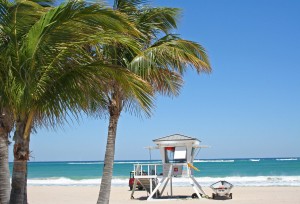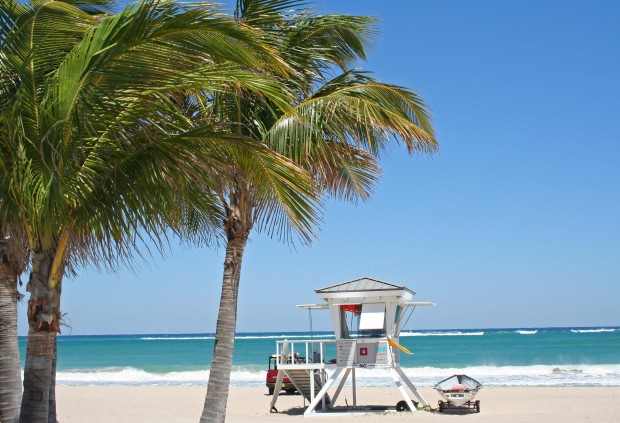 Other popular cities in the county include Miami Beach, Key Biscayne, and Coral Gables. Since the county is home to a vibrant Latin American community, tourists gain an eclectic appreciation for Miami's ethnic foods, Latin culture, architecture, and language with every visit.
According to insiders, the best time of year to come if you want to escape the cold is the winter season, from January to March. That is when temperatures are mild, but crowds are heavy at this peak time. If you want to come during a slower season, the months of April and May are ideal after college and high school spring breaks, and hotel rooms may be cheaper.
What to do and where to go for that natural high? Consider these options:
1) Learn a new water sport. Outfitters will teach you to windsurf, kayak, stand-up paddle board, scuba dive in a few hours. Sailboards Miami of Key Biscayne is at your beck and call for these types of lessons.  See www.sailboardsmiami.com.
2) Take a bike tour or go off on your own. Local travel company dubbed City Discovery offers an Art Deco South Beach Bike Tour so you learn about the city's architecture, history and culture while you ride. South Beach, trendy and hip with retail stores and restaurants,  is one of the most popular tourist destinations in Miami. Details can be found at www.city-discovery.com./miami.
3) Sign up for a boat ride, but not just any boat ride. Want to hire a yacht for a party with its own skipper? Is your idea of romance defined by sailing out on a glass-bottom catamaran?  How about a speed boat excursion with a glass of champagne a la Mission Impossible? Thriller Miami Speedboat Tours may suit you fine if an adrenaline boost is what it takes to get you grinning. Check out www.thrillermiami.com.
4) Visit one or both national parks. Miami is the only city in the United States that borders two national parks: Everglades and Biscayne. Both parks offer tours, hiking, biking, camping, and boating among unique foliage and wildlife.  See both national parks at www.nps.gov.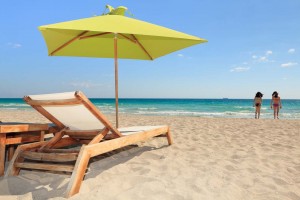 5) Dive into as many beaches as you can. Enjoy the variety of Greater Miami beaches which offer a myriad of landscapes and a variety of amenities. Key Biscayne, on the southern tip of the state, features a historic lighthouse, picnic tables, food and drink stands, and bicycling trails. Haulover Beach Park, however, boasts a 9-hole golf course, tennis courts, a kite flying area, and pedestrian tunnels.  Log onto www.miamiandbeaches.com
6) Fish, fish, fish. Embark on an unforgettable journey with Reel Adventure Charters. Experienced fishermen will transform you into a macho angler during  an all-day fishing trip or half-day excursion. The Florida waters are rife with marlin, mahi dolphin, barracuda, shark, and more. Reel Adventure Charters charges $650 for a half-day and $1250 for an all-day outing.  See www.reeladventurecharters.com for reservations.
This is only a sampling of what you can do in Miami while you are working on that gorgeous tan. You can also check out Florida Vacation Packages offered by California Tours. Surfs up, dude!
Award-winning writer Kathy Chin Leong hopes to visit Florida again to catch her first marlin. She is editor of www.bayareafamilytravel.com.