There was a raging inferno in Sonoma County last month as the world's eyes were transfixed on the national news. But travelers should imagine another scenario now that the fires have been contained. Picture open tasting rooms with friendly wine attendants ready for conversation. Swimming pools and spas filled with tourists. Savory, tantalizing aromas emanating from the kitchens of Sonoma's top restaurants.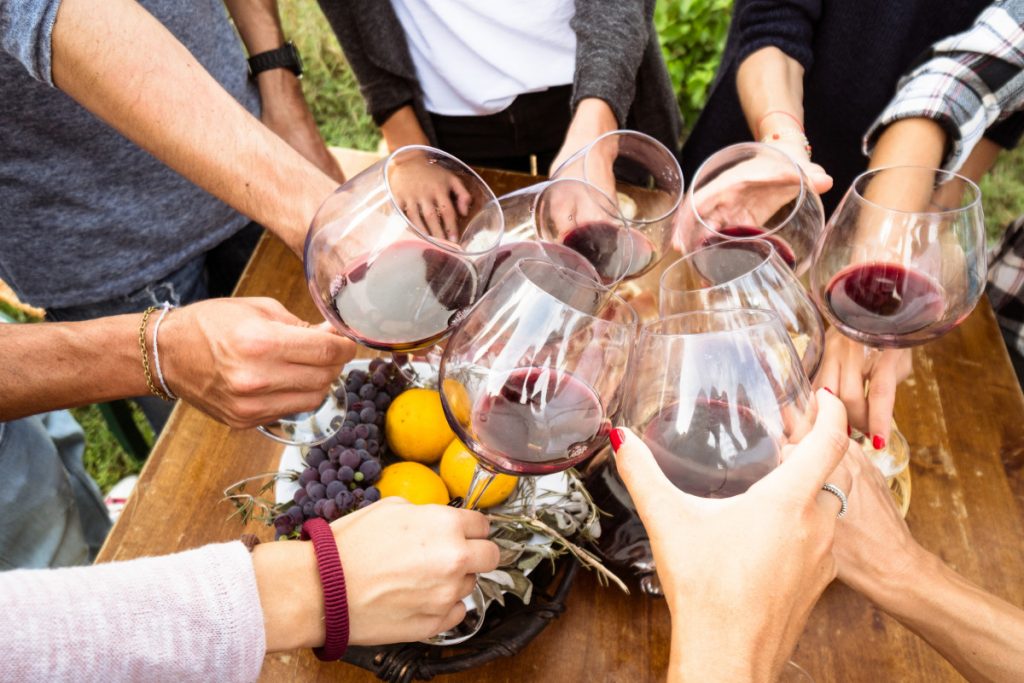 Reflecting on the past few weeks, Sonoma officials are embracing visitors once again, and they remain grateful for those who helped save the community. "We are forever indebted to the heroes who fought these fires and kept our wineries and small businesses safe, and so many of our historic buildings intact and undamaged," says Jonny Westom, executive director of Experience Sonoma Valley. "I, along with all of the businesses in the Valley, are eager to roll out a friendly wine country welcome to tourists near and far with the assurance that they will enjoy a wonderful vacation with us."
In light of all that has happened, Sonoma as a fall getaway still provides guests a relaxing respite. In addition, folks who want to help Sonoma get back on financial track can do so by paying a weekend visit. You can explore more than 50 miles of Pacific coastline that forms Sonoma County's western border.
Where else can visitors go and do? Emotions will probably run high on Saturday, November 18 when the city celebrates with an annual lighting ceremony at the eight-acre Sonoma Plaza. More than 150,000 holiday lights will light up the historic site at dusk. Marking the start of the festive season, the plaza will glow every night with more than 150,000 sparkling lights, strung across all eight acres along California's largest historic plaza.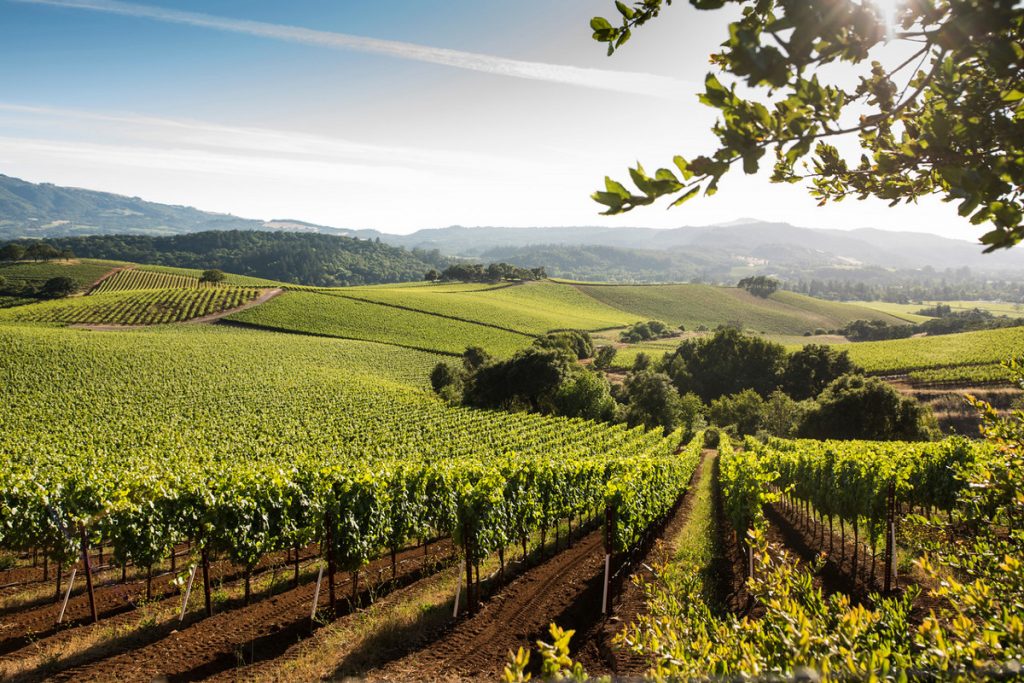 During your weekend pass to Sonoma, you can pay homage to the many wineries that are now open. It's good to know that, thankfully, none of Sonoma Valley's one hundred-plus wineries were destroyed. Today, tasting rooms are open for pouring ust as they have been before.
And since Sonoma Valley is entering shoulder season, you can nab great hotel rates and go to restaurants without much wait at all. You can find a variety of deals during this bonus time. Book a $150 Romance Package at the Kelley & Young Wine Garden Inn in Cloverdale. For other special offers, see www.sonomacounty.com/deals.
You can also bring your family and meet the furry friends who were saved at Santa Rosa's Safari West. There's so much more in Sonoma Valley for adults and families than meets the eye. There are lush hiking trails across 13,000 acres of state and regional parks, historic architecture peppered throughout the region, downtown shopping areas, spas and geothermal springs, and plenty of quaint towns such as Glen Ellen, Santa Rosa, and Petaluma.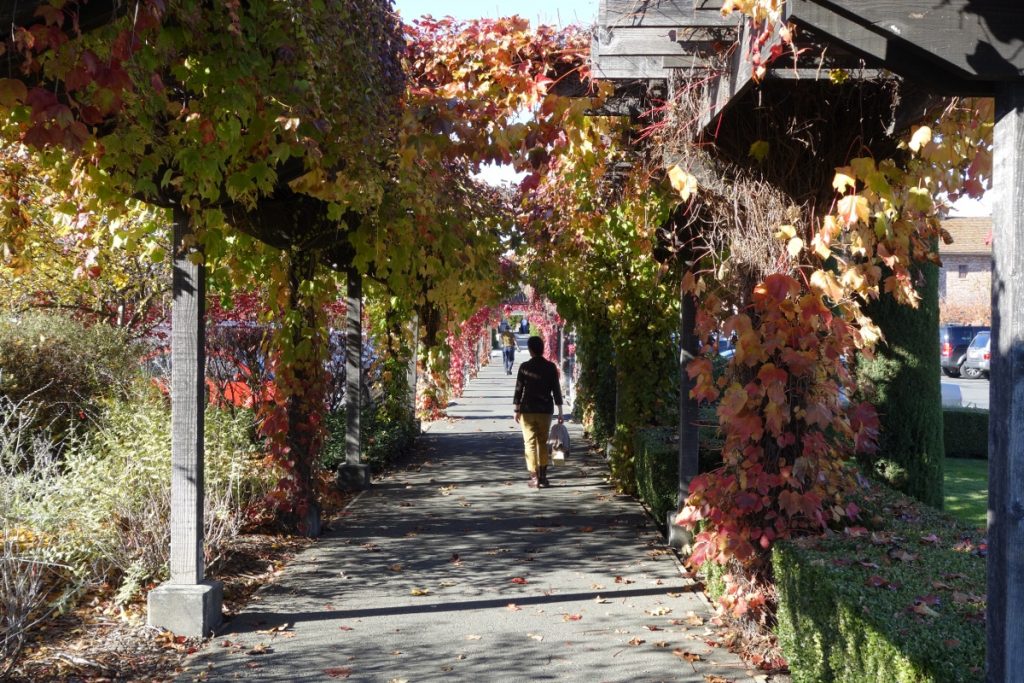 Culture mavens can also have their ears, eyes, and appetites tickled on December 2. At the Sonoma Valley Museum of Art, SVMA will once again present Pairings for the Senses. Folks will come together to enjoy featured exhibitions, poetry, and a sampling of regional cuisine. Tickets at www.svma.org run $35 for members and $40 for the general public.
When you want a curated itinerary so you don't have to think about the details, the tourism bureau has several listed on its website aimed at different types of travelers and interests. See www.sonomacounty.com/activities/trip-itineraries.
"We invite you to come see us," encourages Tim Zahner, interim CEO of the Sonoma County Tourism Bureau. "Come help us recover from the recent wildfires by allowing us to delight you with world-class hospitality, awe-inspiring views, and sensory experiences unlike any other. It's what we do best."
If you need assistance planning your Sonoma vacation, check out California Tours Sonoma and Napa Vacation packages. (Note to readers: California Tours will be donating ten percent towards supporting the needs of first responders to the Napa fire).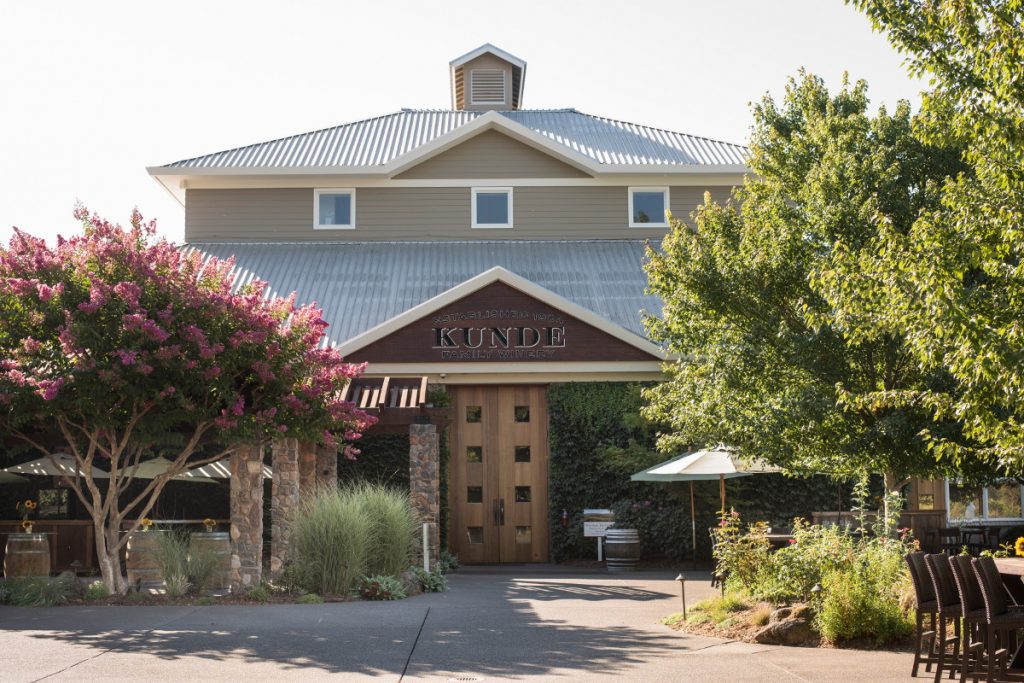 Kathy Chin Leong is an award-winning journalist whose work has appeared in the New York Times, Los Angeles Times,  Dallas Morning News, and many other publications. She is also the founder of www.bayareafamilytravel.com, a website for families who love adventure.