California Tours features a series of interviews with the tour guides who lead our tours around the US. They'll share funny stories, travel tips, and details about the destinations that they visit so often.
Bryce Hill is a tour guide based in the New York area, with expertise in New York City, Washington DC, Philadelphia, New England and Montreal.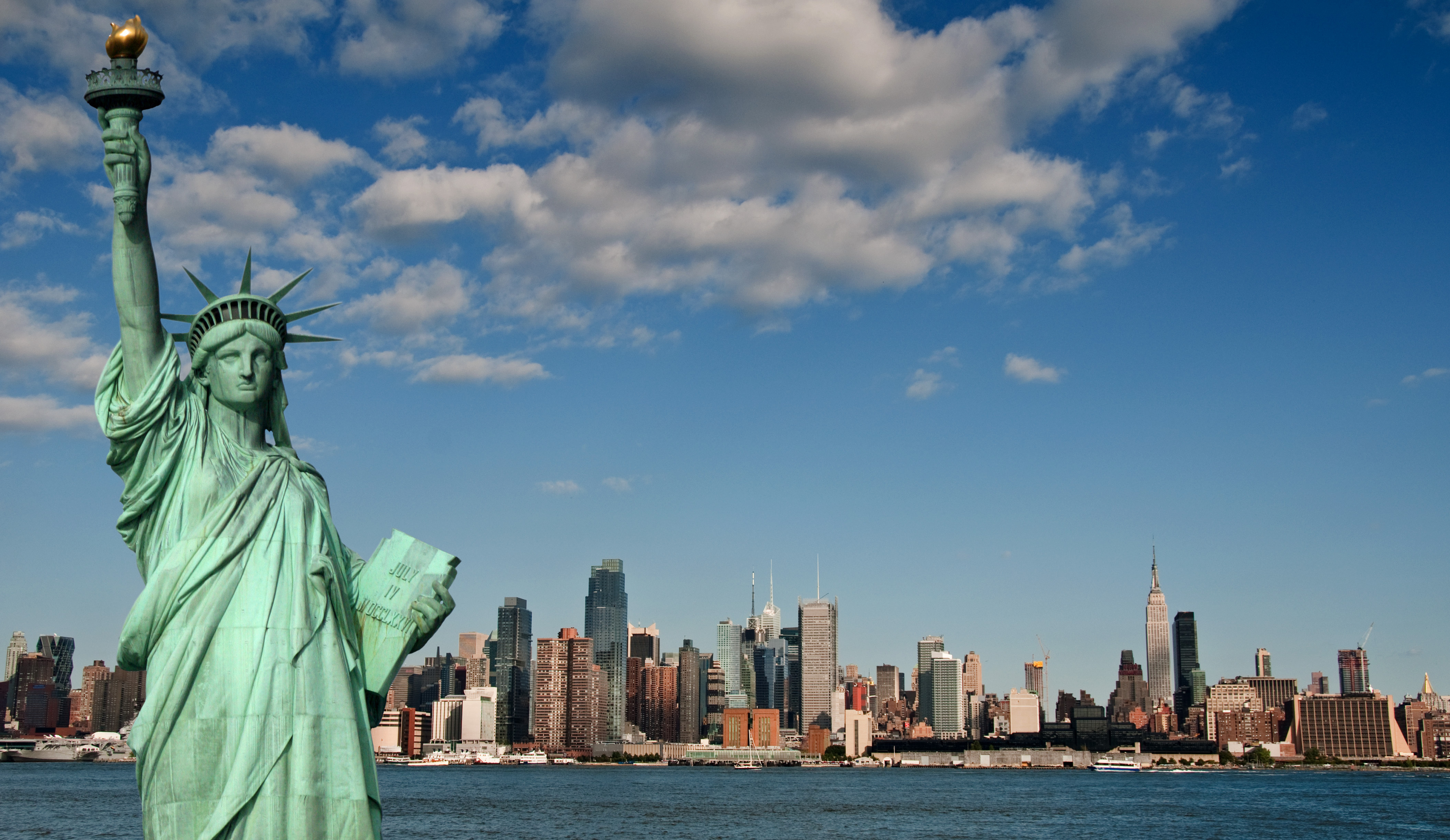 Can you tell us a little bit about your background?
My background includes BA degrees in Speech/English/History and a MA degree in Theatre Directing.  For over 20 years I ran the theatre department at a Performing Arts summer camp.  Several of my former students are currently on Broadway.  I also got the opportunity to work at a Relais Chateau hotel property doing special events.
So how did you get started as a tour guide? 
While online looking for a new career path, Tour Directing popped up.  It encompassed several of my personal passions: directing, teaching, travel and meeting new people.  It seemed liked the perfect fit for me.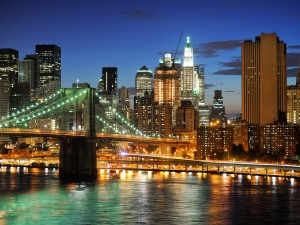 How did you end up in New York?
When I was 5 years old I saw the Macy's Thanksgiving Day Parade on TV in color for the first time.  When the Radio City Rockettes arrived with Santa, I walked up to the TV screen and announced to my family that I was moving to NYC.  From that moment on it was just a matter of time.  Three of my former students are now Rockettes!
What do you like about being a tour guide?
Sharing the places I love with others and being the first to show it to them.
What is challenging about it?
Trying to remember what it was like when I first saw something and trying to give my guests that first "wow" moment.
How do you prepare your trips?
First, I get the logistics part of the trip out of the way, the nitty gritty stuff – how to get from point A to point B on time.  Then I focus on the "fun" stuff of the trip – these are the things that my guests will always remember.
What is the "creative process" for a tour guide?
This is really the best part of being a Tour Guide.  We get to bring each place to life for our guests.  It is really similar to putting on a play.  Everything has to have a beginning, middle, and end. People really want to hear the stories about each place, not just see the places.  It is the stories that they remember.
Can you recommend any getaways, outdoors or otherwise, near New York?
I recommend a side trip to West Point, the military academy, which is just over an hour away from Midtown Manhattan.  It is a beautiful drive up the Hudson River into the mountains (who knew NYC is less than an hour away from mountains!). It is beautiful any time of year.  The campus is on a dramatic cliff above the river.  The best day to go is on a Sunday, when you can have Sunday Brunch with the Cadets at the historic Hotel Thayer right on the campus.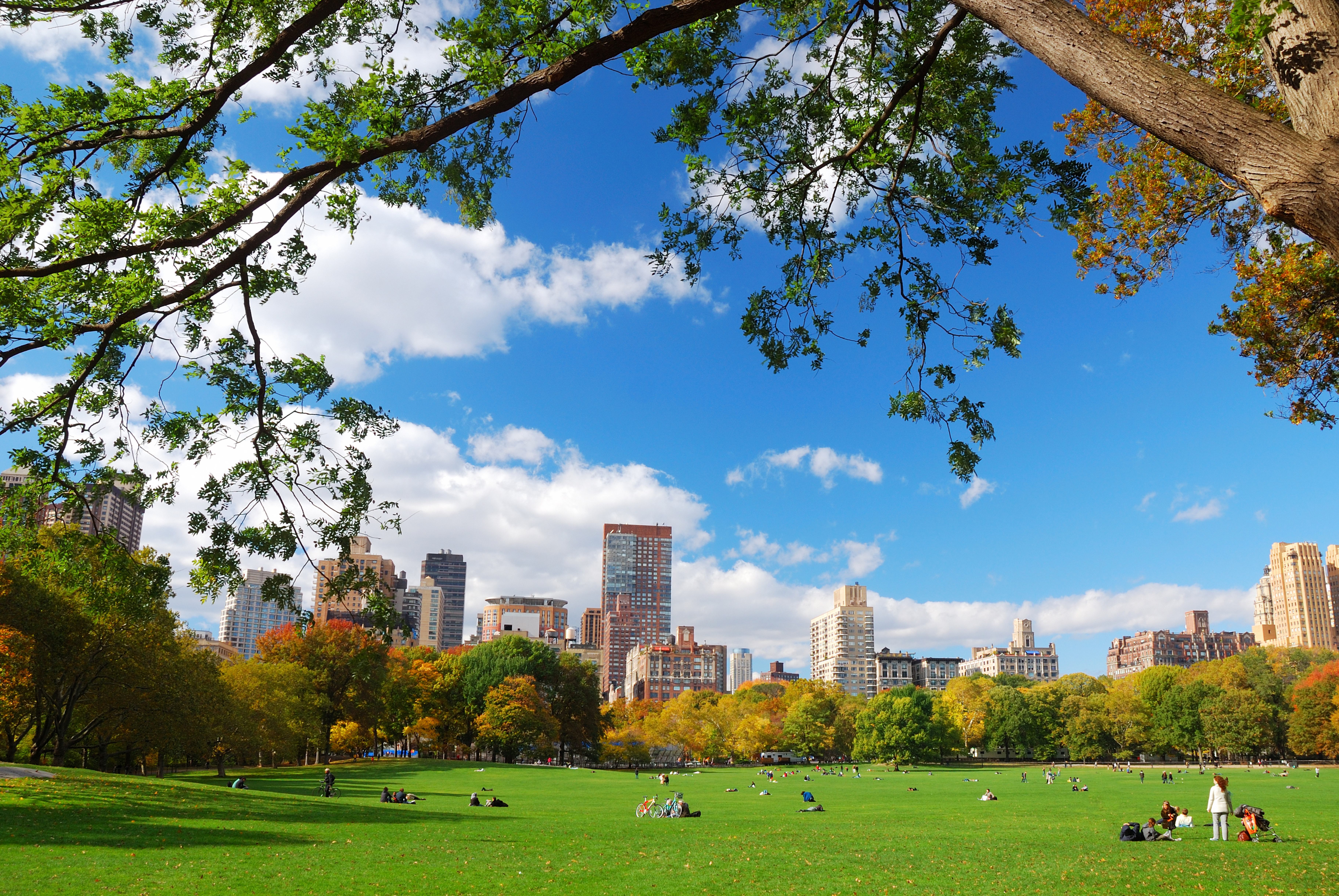 What is your dream itinerary for New York and the surrounding area?
I would hope that you have at least 4 days, if not a week.  But the must-see places include a trip to: Statue of Liberty and Ellis Island. Wall Street, the World Trade Center and the 9/11 Memorial. Chinatown, Soho and Greenwich Village. Times Square, the Empire State Building, Grand Central Station and Rockefeller Center. Central Park and the Metropolitan Museum of Art. And make sure to see at least two Broadway shows! If you have more time, then I would recommend walking across the Brooklyn Bridge and exploring Brooklyn. Other sights that take you out of Manhattan include Yankee Stadium, the Bronx Zoo, the Staten Island Ferry and Coney Island!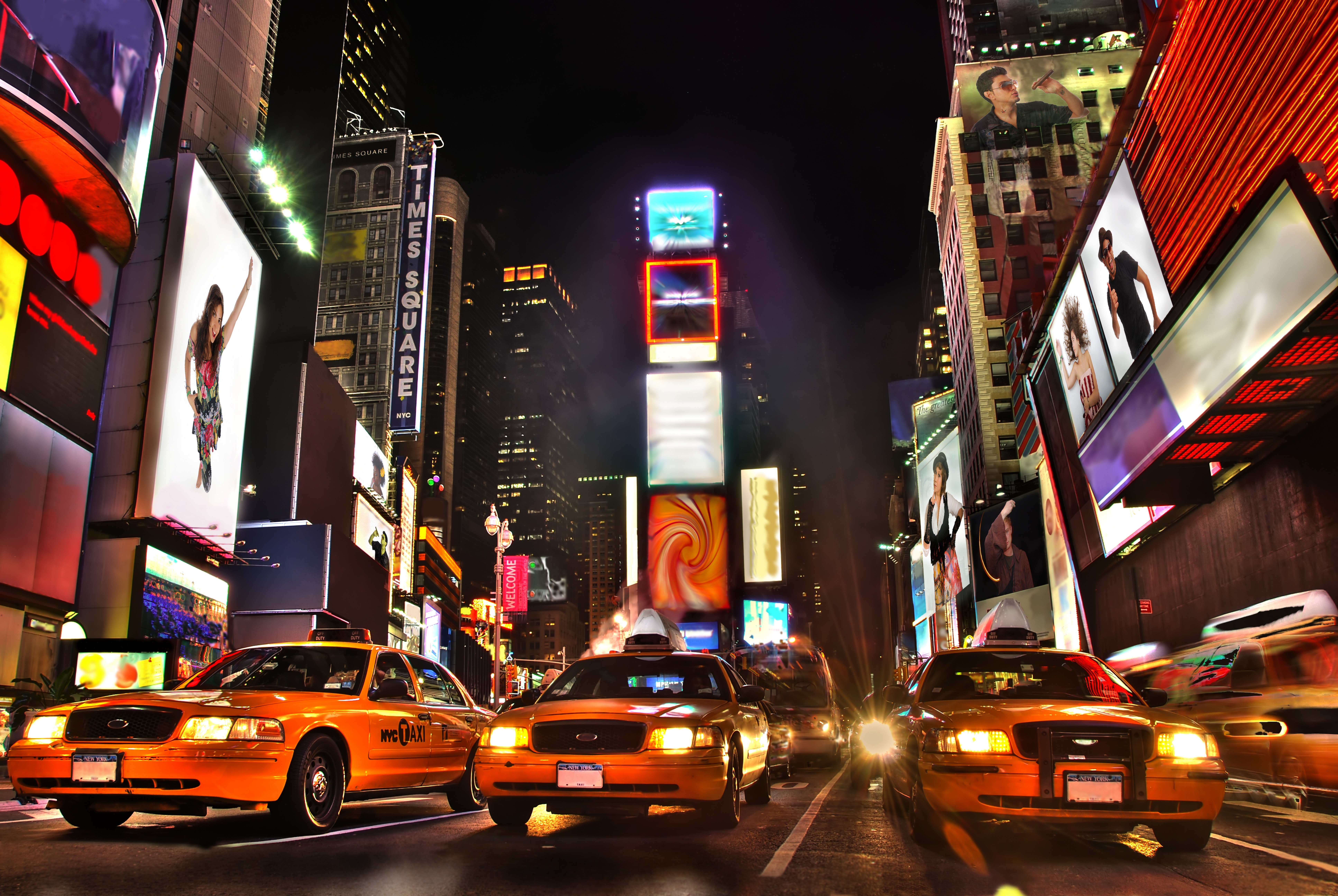 Visit these links on the travel blogosphere for more on New York: