There's only one Music City!
Take in Nashville's colorful sounds
Among all the places across the vast United States, there's only one named Music City. Nashville lives up to its nickname with a dazzling array of musical delights for all tastes and ages. Whatever you seek – old country, new country, jazz, rock, hip hop, classical, folk and more – you can find it here.
Country Music
Nashville and country music have danced arm in arm for decades. Home to many of the world's finest country stars, session musicians and songwriters, Nashville's the place to find this popular Southern-style genre. Here are a few of many fine options: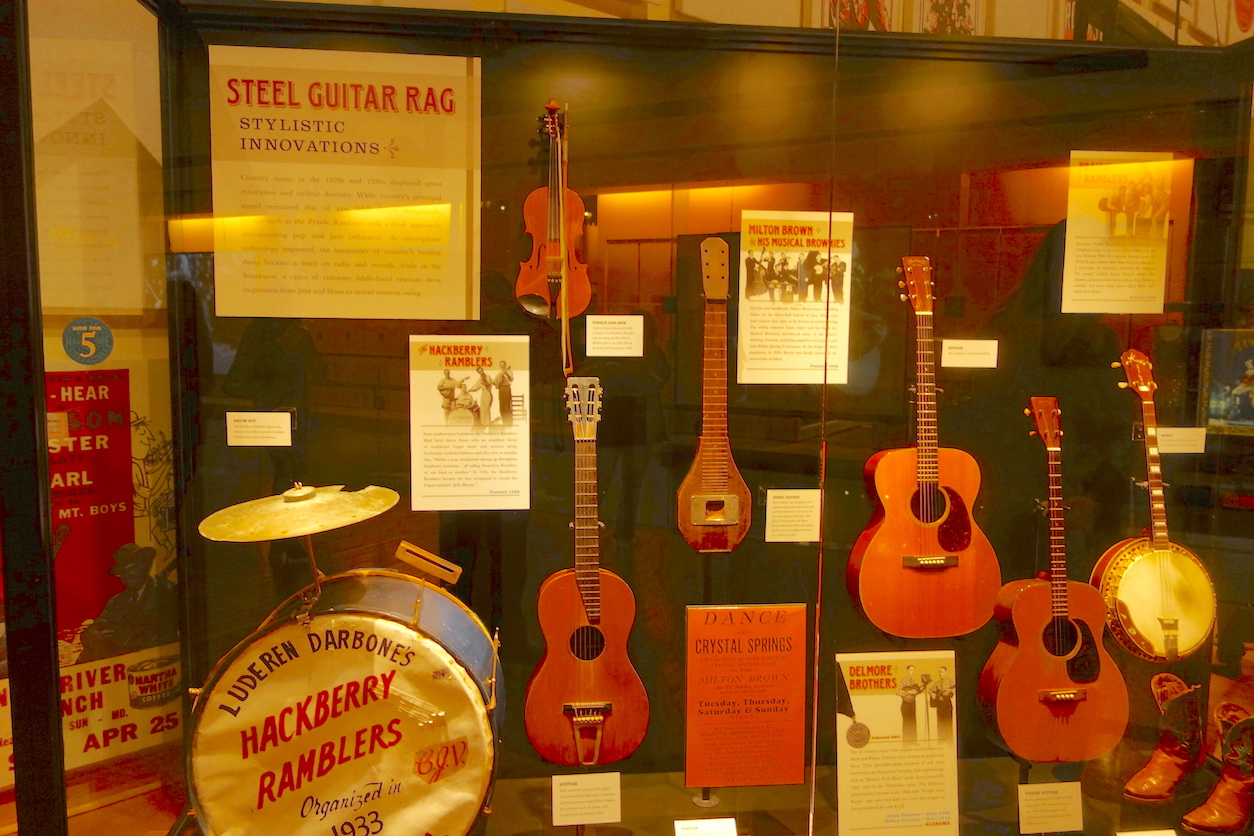 The place to hear country legends and today's chart-toppers, the Grand Ole Opry has showcased the best of country music since beginning as a radio show in 1925.
This historic venue holds a special place in hearts and music, and visitors can see it first-hand with tours during the day and music in the evenings.
The Bluebird's 90-seat listening room, a quiet and intimate place to hear top songwriting talent, has a "Shhh policy" meaning it's only for those who come to listen.
A thriving variety of walking and riding tours celebrate Nashville's musical history – its recording studios, music row, and the history behind some of music's hottest legends.
Nashville Studio Experiences puts you front and center ; join a star in the studio and return home with your own recording!
And Much, Much More!
Opening in downtown Nashville in 2020, this museum encourages visitors to explore the myriad ways African Americans have contributed to more than 50 musical genres and subgenres.
Music and art are a great pairing, and the Frist Art Museum features a rich calendar of musical programs in many genres.
There's always something playing at the Nashville Symphony, whether jazz, pop, children-themed and yes, even classical!
Take in some authentic jazz while enjoying a prohibition-era cocktail and New Orleans cuisine at this late-night jazz club, which also features a Sunday jazz brunch.
Have some fun learning about iconic musical entertainers from all across the U.S. with interactive exhibits, instruments on display, and more.
Planning ahead
Check out the Nashville Convention and Visitors Bureau's concert calendar to see who's performing during your stay.
Documentary filmmaker Ken Burns' Country Music series, released in 2019, is a wonderful way to become familiar with country music –its history, its greats, and why its heart-filled songs are popular and enduring. View the series before you leave on your trip to hear the sounds and stories of Nashville's finest.
If you want to see America's south, check out our Nashville & Memphis Vacation Package and start planning your getaway!