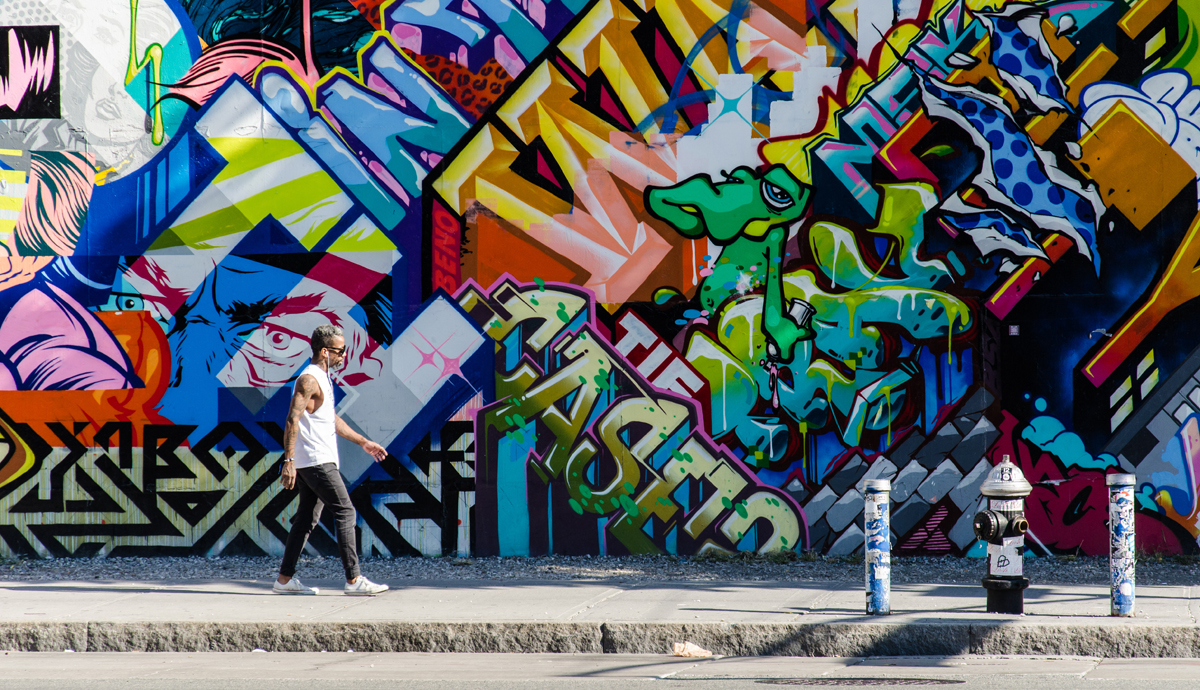 As one of the world's great art centers, New York City has everything from old masters and renowned museums to storefront upstarts and ephemeral surprises. It's the place to get a refresh on the artwork you love, and to be stimulated by the new and completely unexpected.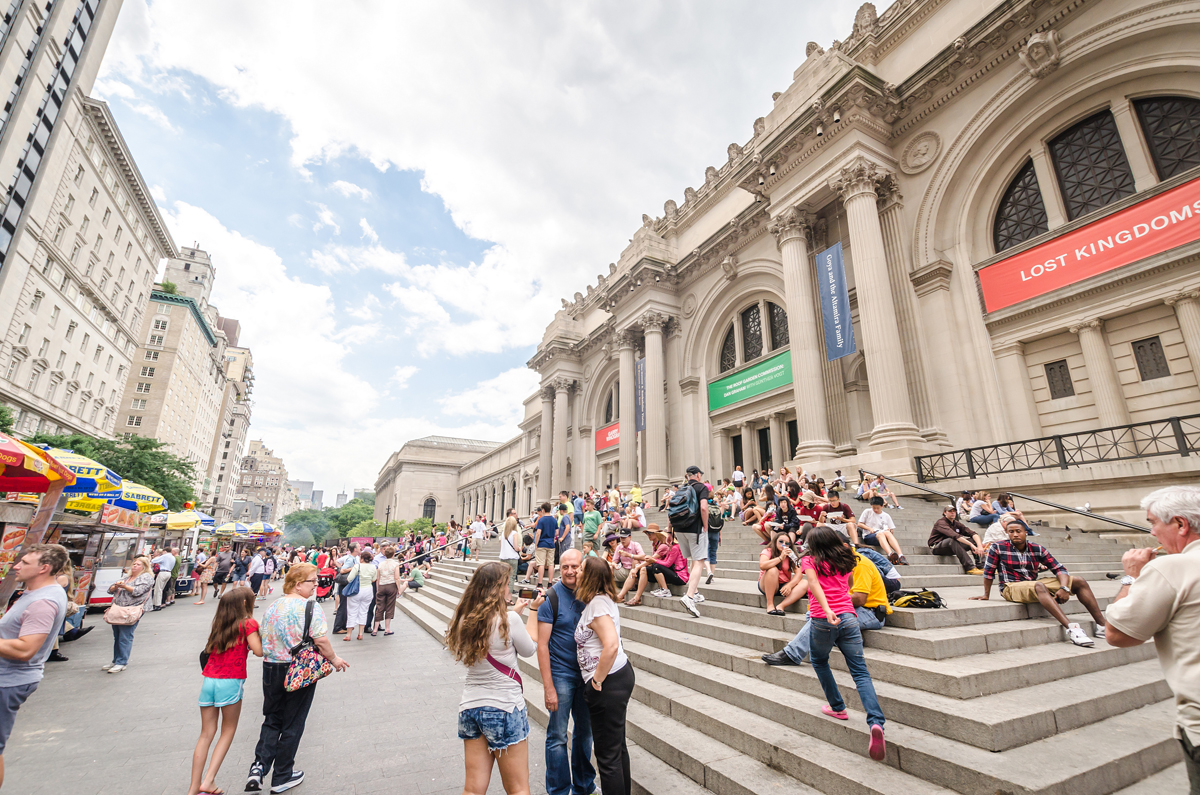 Start with NYC Hop-on Hop-off Pass, an included benefit that will bring you near your choice of 30+ museums throughout the City and beyond, including the Metropolitan Museum of Art (metmuseum.org), the Guggenheim (guggenheim.org), Whitney Museum of American Art (whitney.org), and the Museum of Modern Art (moma.org).
The Museum Mile (https://www.ny.com/museums/mile.html) is a lovely area along Fifth Avenue and Central Park that's filled with museums and other fine arts institutions. At the northern end, El Museo del Barrio (elmuseo.org) celebrates the art and artifacts of Caribbean and Latin American cultures.
Through October 29, 2017, the New York Botanical Garden (nybg.org), north of Manhattan in the Bronx, features a magical garden exhibition of glass works by Dale Chihuly (https://www.nybg.org/event/chihuly-2/). Even if you arrive after the exhibit has closed, there's still much to enjoy at one of the world's largest botanical gardens and gorgeous Victorian-era National Historic Landmark.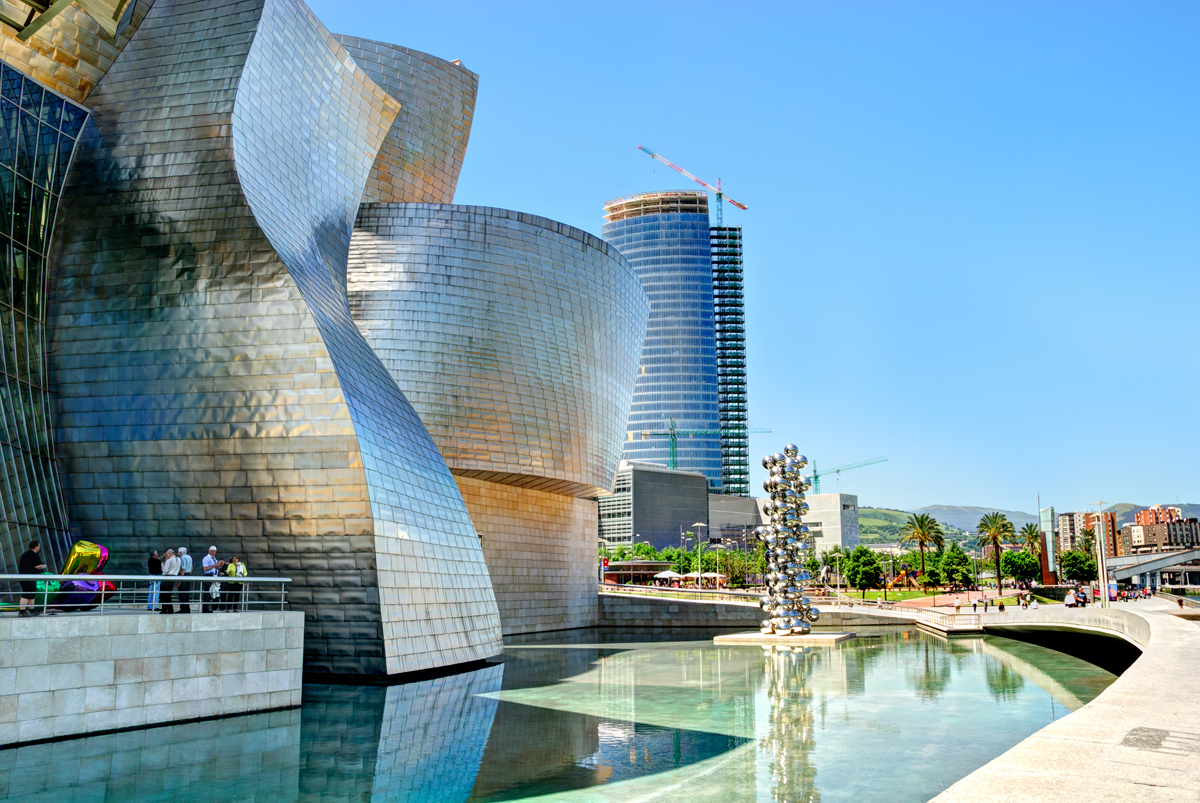 If fresh art is on your radar, you'll find galleries galore in Chelsea and Brooklyn, as well as Manhattan. The Drawing Center (drawingcenter.org) exhibits historical and contemporary drawings. White Columns (whitecolumns.org) is an alternative exhibit space devoted to rising stars. MoMA PS1 (momaps1.org) on Long Island extends MoMA's commitment to emerging artists.
Who says art is solely a visual experience? Explore the art of scent at Aedes Perfumery (aedes.com), an intimate shop in the West Village carrying an intriguing line of fragrances.
Resources I: New York City's own website provides a complete list of city museums and links at https://www.ny.com/museums/all.museums.html, including links to Free Night and Suggested Contribution museums at https://www.ny.com/museums/free.html.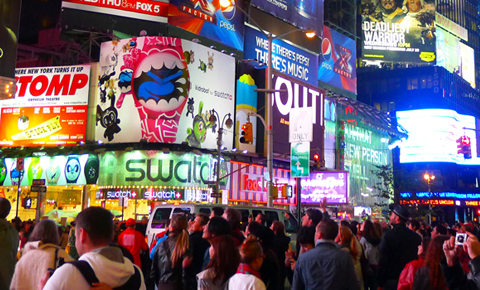 Resources II: Cultural goings on around town are listed and reliably reviewed at the New Yorker (newyorker.com/culture), the New York Times (nytimes.com/section/arts), New York Magazine (nymag.com/arts/art/) and The Village Voice (villagevoice.com/culture/art/).
Keep your eyes open as you stroll New York City and environs, because you never know when you'll stumble upon great work. Keith Haring painted on empty subway signs and Jean-Michel Basquiat on the walls of broken-down buildings, and the creations of both NYC artists came to be loved by the world. Some creators working now also look to make something meaningful out of what others might pass by unawares…so do be open to the unexpected in artful New York City – on your California Tours vacation!